Khimia 2023: Innovative Solutions for Chemical Industry Players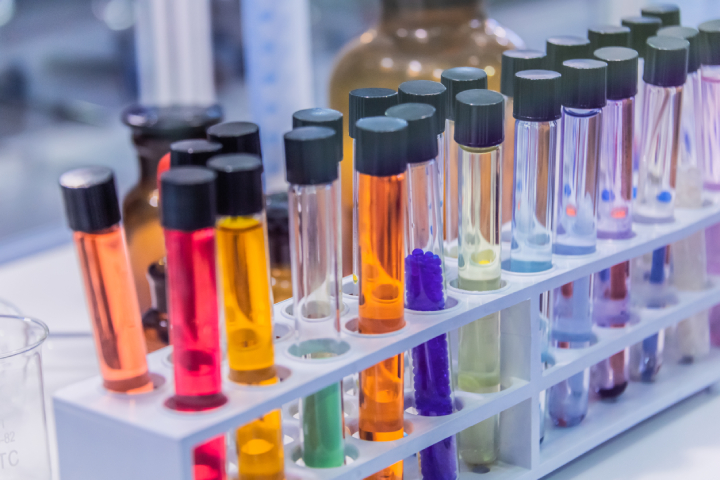 The 26th edition of the International Exhibition of Chemical Industry and Science -Khimia 2023 will take place in Pavilion No.2 (Halls 1, 2, 3) of EXPOCENTRE Fairgrounds in Moscow from October 30 to November 2, 2023.
The trade show is organised by EXPOCENTRE AO and supported by the Russian Ministry of Industry and Trade, the Russian Chemists Union, NIITEKHIM OAO, the Mendeleev Russian Chemical Society, the Chemistry Department of Lomonosov Moscow State University, and Mendeleev University of Chemical Technology of Russia. Khimia 2023 runs under the auspices of the Russian Chamber of Commerce and Industry.
The participants in one of the leading industry projects – producers of chemical products and services, suppliers of advanced technologies and equipment – will demonstrate emerging technologies, new engineering developments, raw materials and equipment for the chemical, petrochemical, food and medical industries, construction, fuel and energy and agricultural sectors.
More than 200 companies from nine countries are taking part in the exhibition.
Exhibitors include foreign companies such as Asos Proses Makina (Turkiye), Belneftekhim (Belarus), Lesohimik (Belarus), CCP Co. (Iran), Moon Environment Technology Co, Ltd (China), and Unibrom (China).
The trade show will also feature national pavilions from the Republic of Belarus, Iran and China. Their composition is currently being formed.
Companies from several regions of Russia have confirmed their participation in the regional group stands. The showcases of Belgorod, Kaluga, Kirov, Kursk, Leningrad, Nizhny Novgorod, Smolensk and Yaroslavl regions have already been arranged.
Khimia 2023 will have a total area of 13,000 sq m.
---