Preparations for Khimia 2023 are in full swing!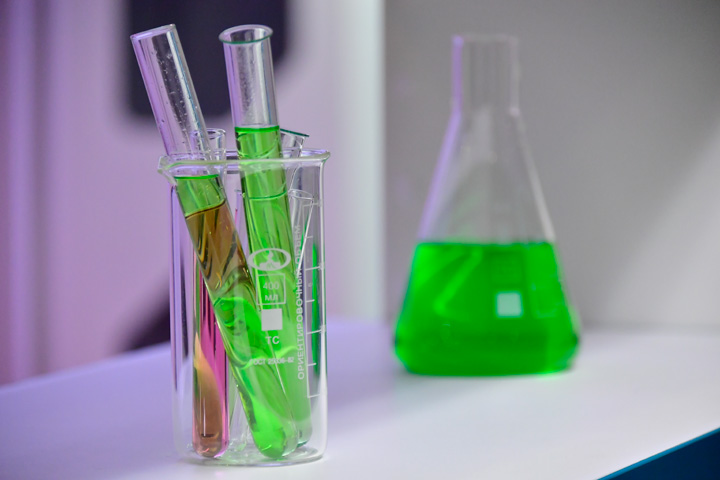 We are happy to inform you that stands of the Khimia 2023 exhibition are actively being organised. Alliance Energy, IMC Group, Bashkir Soda Company, VSMPO Avisma, Dia-M, ETC, Zavod Rokot, Quarco, Chempartners, Labconcept, Lumex, Melytec, Norchem, Okachim, Otex, Pigment, Reatex, Rushimset, Roskhimreactiv, SBK, Chimmed, Himprom, Chempack, PhosAgro, Ecroshim, Energolab and many others have already confirmed their participation and booked stands for exhibiting in 2023.
The collective organisers from China (CNCIC, CCPIT), Turkey and Iran are currently very active.
Thank you all for your trust and appreciation!
Now you still have the opportunity to choose the best stand in the pavilion.
We welcome any questions you may have. For more information you can contact the exhibition managers at or simply send a request to the exhibition management.
Sincerely yours,
Khimia 2023 Team
---