Foresight-session*
"Technologies Industry 4.0 for chemical and petrochemical sectors"
The part of business program of the international exhibition of chemistry and science Khimia-2017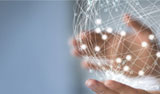 * Foresight – ability to predict or plan for the future, often termed "vision" in management/business context.
Purposes: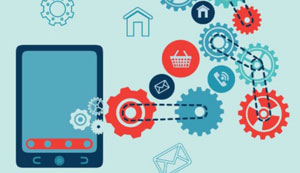 Estimation of digital technologies Industry 4.0. application for the Russian chemical sector and making recommendations to develop this field.
Assessment of new technologies influence on resource efficiency, safety and competitiveness of chemicals production, impact on competitive environment in the field.
To be invited:

Representatives of Russian and foreign chemical and petrochemical companies with the experience of technologies Industry 4.0 adoption or with the strong consideration to this field;
Russian and foreign companies-suppliers of equipment, software and telecommunication services;
Industry experts;
State administrative bodies, officials
Organized by: Expocentre JSC, NIITEKHIM JSC